1. Wake up earlier than you ever would on a Sunday.  It's GAME DAY.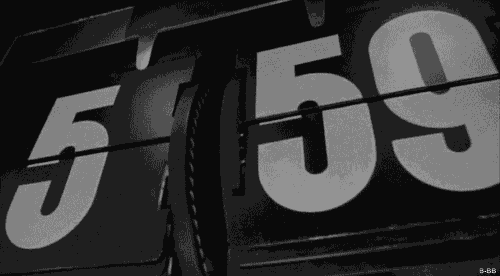 2. Make one last run to the grocery store for beer and hot sauce. Race home.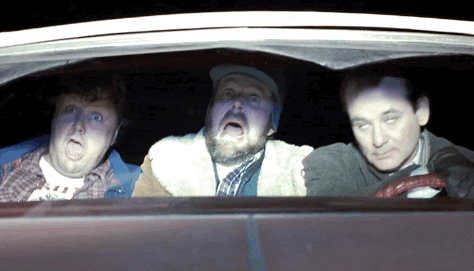 3. Start drinking. Nervously watch the 6-hour pre-game analysis on ESPN.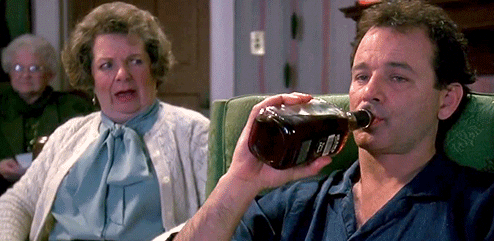 4. Your buddies start arriving. Overreact to pre-game trash talking against your team.

5. Let the nerves build during the national anthem, in preparation for kick-off. Try to remain calm.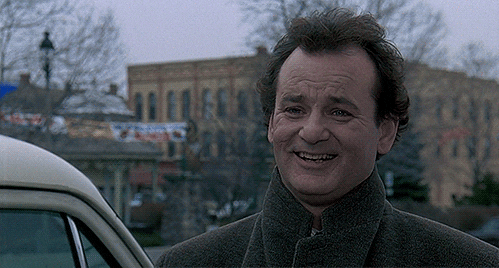 6. Eat until you can't eat anymore. Almost have a nervous breakdown.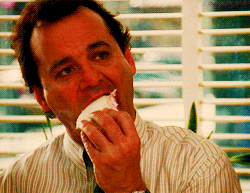 7. Watch in disbelief as your team fumbles the ball over and over and over again.

8. Ignore the halftime commentary suggesting your team can't recover for a win.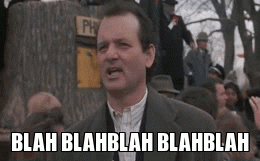 9. Take the gravity of this game to a whole new level.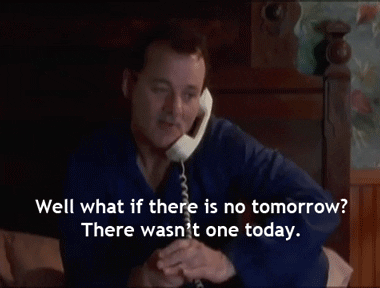 10. Take credit for it when your team wins.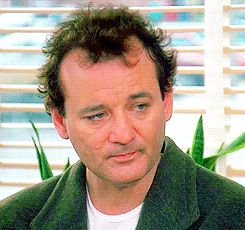 11. And if they lose, you are perfectly entitled to take it out on everything on Monday.